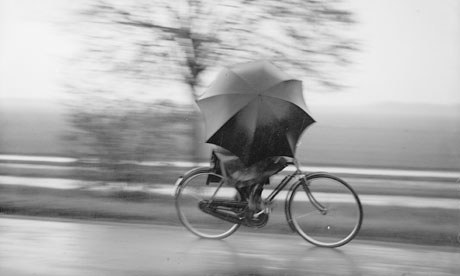 You've probably noticed that there is a spot of metereological bother forecast for tomorrow. With this in mind, we've decided to give people the option of skipping the outdoor part of the ride and proceeding to the scoffing of cakes, raffling of prizes, drinking and dancing.
Entrants should have received an email giving full details but if not, send us an indignant missive at vintageveloride@gmail.com.
For the brave or foolhardy, we'll be running the ride tomorrow as planned, with a few tweaks (e.g. the ginger beer stop has now been replaced by tea).